Rebraspace provides a professionally installed, personalized smart home automation that gives your family intuitive control of nearly every smart device in your home. You'll enjoy a seamless, fluid way to manage your temperature, lights, locks, entertainment equipment, security, and more from one single system.
Now that we're spending more days at home, it's time to make your network more robust, your entertainment systems easier to use, your home more comfortable and energy-efficient, and your family more secure.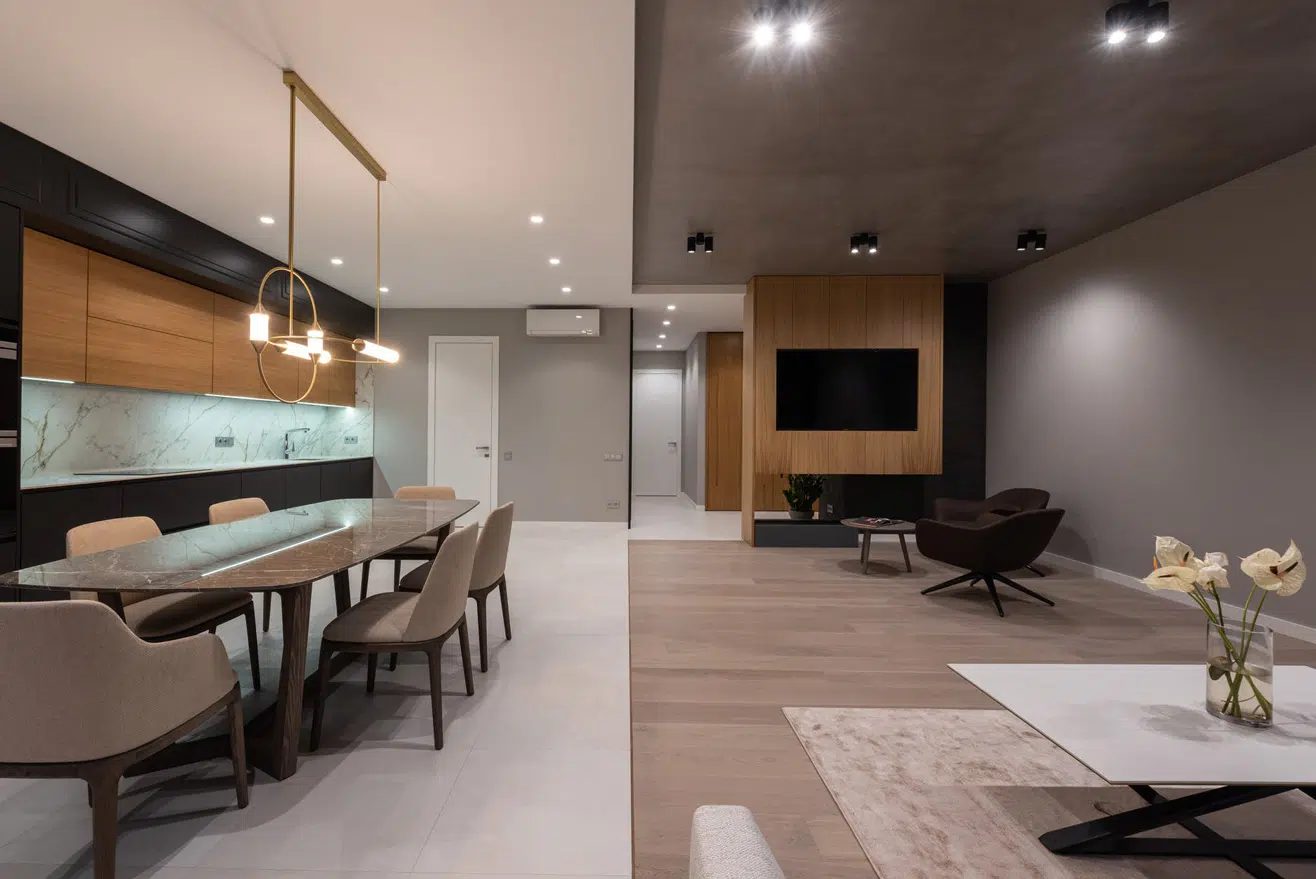 With our state-of-the-art smart home automation systems, every aspect of your home is intelligently connected, putting complete control at your fingertips.